You're not just buying a home inspection – you're buying years of experience.
About TEN7 Home Inspections
TEN7 Home Inspections strives to provide you with clear, concise and detailed reports in a timely manner. Whether it's a Wind Mitigation, a 4-Point Inspection or a full Residential Inspection, your satisfaction is our top priority. At TEN7 Home Inspections, with our customer service first approach and our premier software, we're happy to serve you with any of your Home Inspection needs!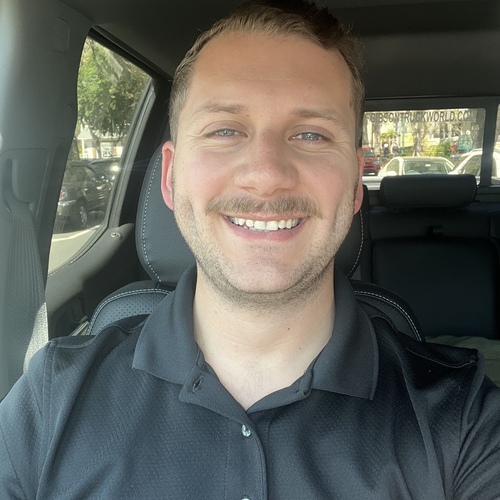 Hi! My name is Adam Bryan, Owner and CEO of TEN7 Home Inspections! I was born and raised in central Florida and have spent the past several years as a local law enforcement officer. These years that I've spent serving the community have shown me that details and transparency are extremely important. These are the same concepts I will integrate into the reports I provide to you!
Hello! My name is Anthony Cilenti (Tony for short!) and I am the Vice President of TEN7 Home Inspections. Like Adam, I have spent the past 9 years in law enforcement, 7 years in Florida and 2 years in Georgia. In that time, I have held supervisory roles which encouraged me to pay attention to even the smallest details. I will be implementing those skills to each one of my home inspections! I look forward to working for you and making your experience with us as enjoyable as possible!
Always Learning So We Can Serve You Better